TRUTH. TRUST. TRANSPARENCY.
Online Visibility Starts Here
You want the traffic. We have the solutions.
T3 Results is dedicated to boosting your online visibility and credibility across all channels of your online presence.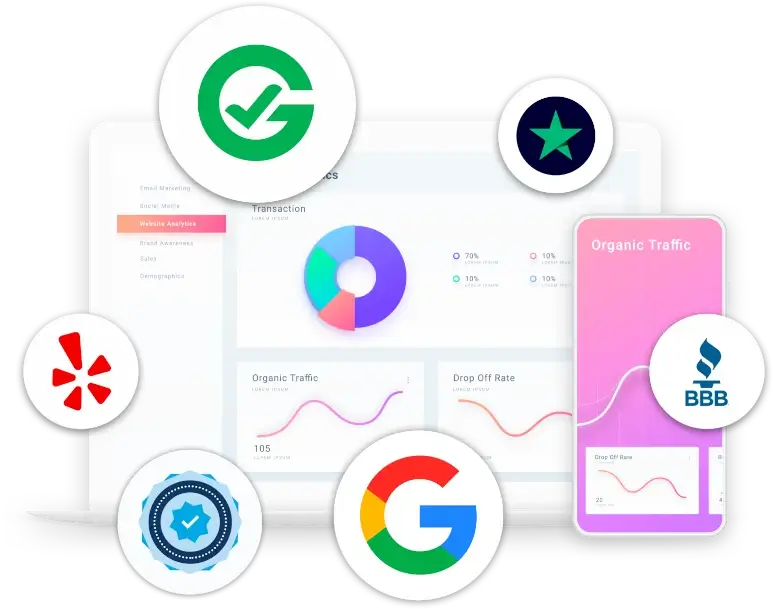 Multi-platform approach
We partner with the leaders in the online presence industry to build your brand and bring traffic to you.
Managed Web Hosting
Your website is the foundation of your brand. Let's make sure its on solid ground. 
Social Media Management
Boost your brand and stay current with regular posting to major social channels.
Customer Review Solutions
Leverage the power of positive reviews and promptly deal with less-than-positive ones.
SEO
As much help as you want or need for SEO. We've got solutions that can boost your brand.
Copywriting
Be the thought leader. Engage prospects and customers with relevant and current content.
Site Monitoring
If anything goes wrong on your site you want to know…immediately. Complete site monitoring solutions.
Website Development
Ready for a new site? Need a nip and tuck on your current site? From basic to custom…we've got it.
Email Marketing
Let's get your message out to the right audience. Powerful solutions to spread the word.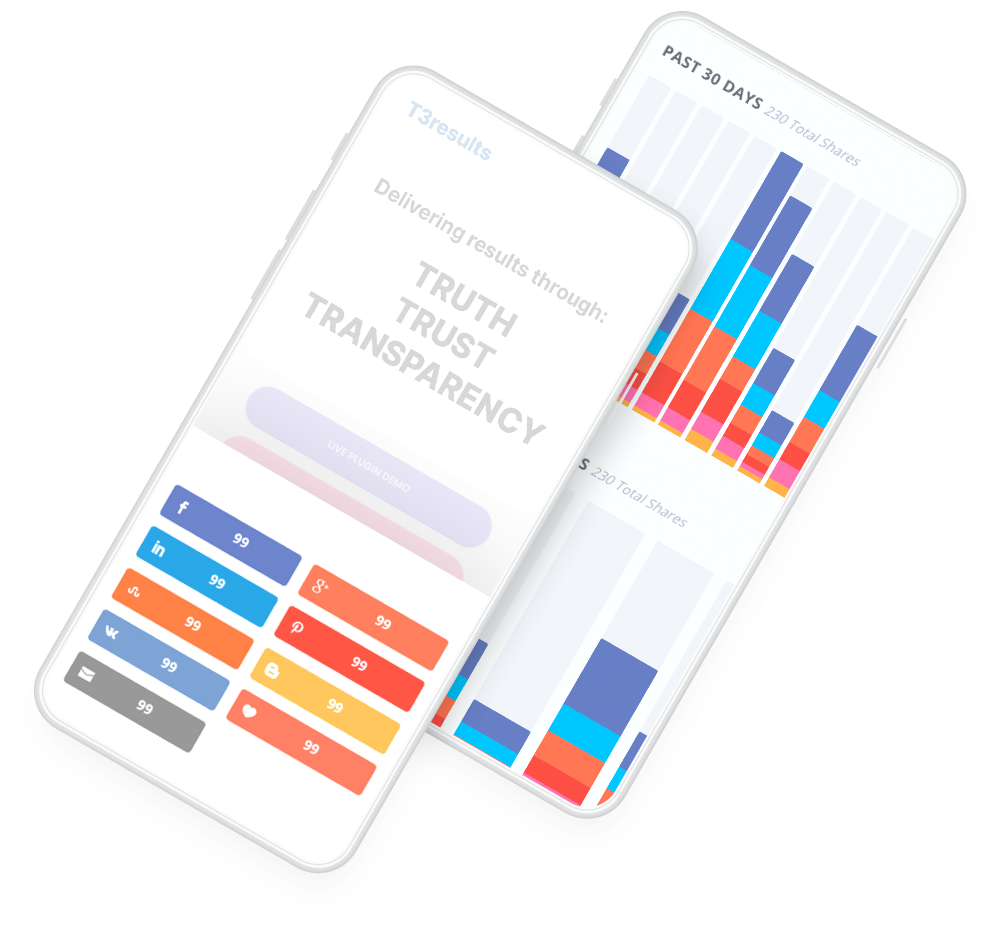 Not sure what your next step is for your online visibility?
T3 Results helps businesses large and small with all aspects of their online presence. We can work with you to find solutions to boost you to the next level.